Historical
1987 : Foundation of MISSIMI by Mr. Aurélio MISSIMI. Creation of a mechanical workshop in Le Brassus, in the field of subcontracting for the watch industry.
1997 : Acquisition of part of the activities of BERNEY MACHINES, which enables the company to diversify in the field of design and manufacture of special machines.
1999 : The company MISSIMI then takes the name of MISSIMI-BERNEY Sàrl and moves to larger premises located in Le Pont.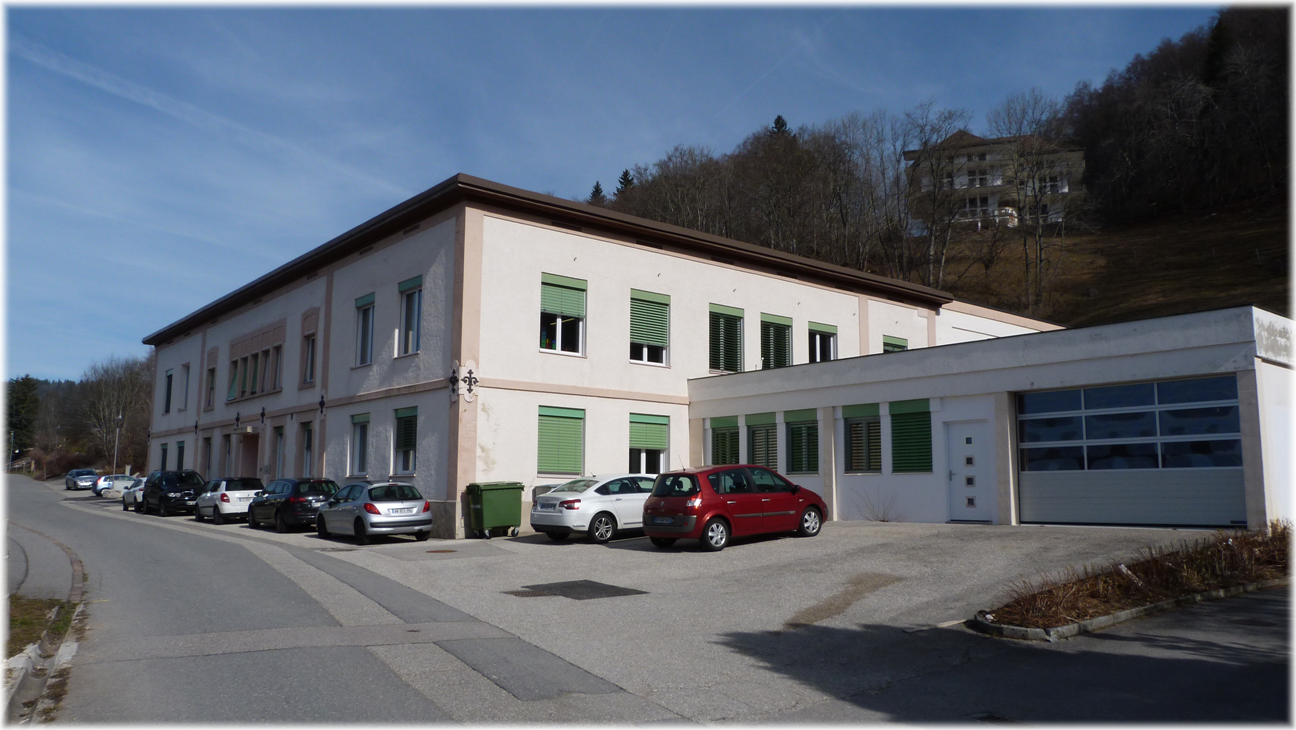 Article published in Swissmecanic
Article published in Swissmechanic No 3/2008 about our society